Domestic
Get Fit at Home
No time for gym? Just think FITNESS, and grab it wherever you are. Get your ideal body shape at home.
Commercial
One Gym for All Solutions
Stay ahead of your game. Become the number one fitness centre in your area by offering a wide range of gym equipment for every need. 
Competition
Train Professionals
Professional fitness enthusiasts have a distinct appetite that need special attention. Cater it with our range of fitness products and machines, especially designed for high level competitions.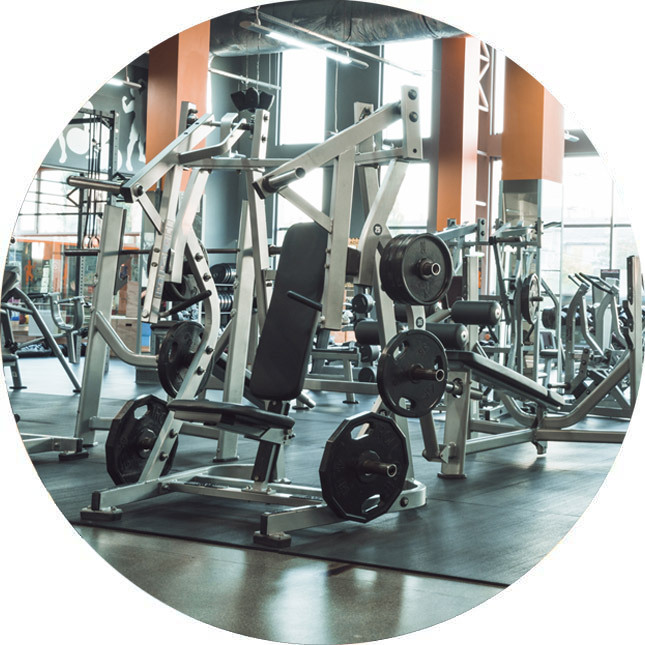 What makes GenZ Different
Why choose us?
Our Range
Covering Every Industry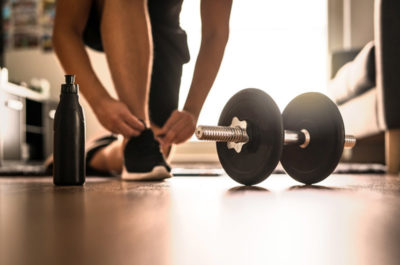 Domestic Range
From complete home gym setups, to even a pair of dumbbells, we at GenZ make sure we leave nothing to have your own fitness setup.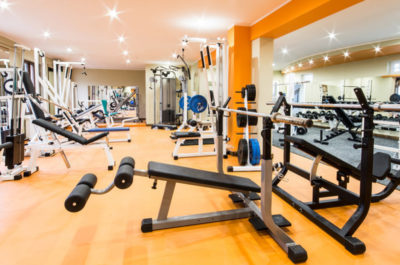 Commercial Range
Small or a big huge setup. We have the capability to cater to each type of requirement. All machines are manufactured in-house.
Competition Range
We've made international quality equipment available in India following all standards from across the world, consult us today.
Latest Blog Post
MOST RECENT ARTICLE